We help you find your strengths and retain them
TransAcc offers a variety of fiexed and portable Point of Sale solutions.
We are business owners ourselves. We know that knowledge is paramount and want to help you become Analytical!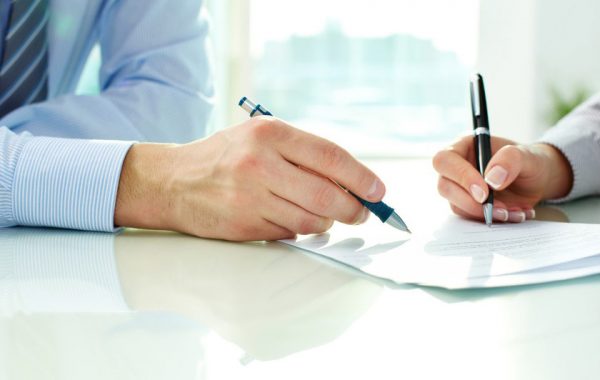 Business Solutions
Landlord? Beautician? Spa owner? Transportation company chief? We have an industry-specific solution for you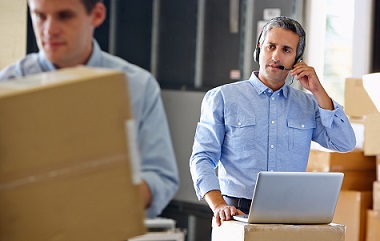 Vendor Integration
Tired of losing invoices and receipts? TransAcc offers a sophisticated document management solution with intuitive interfaces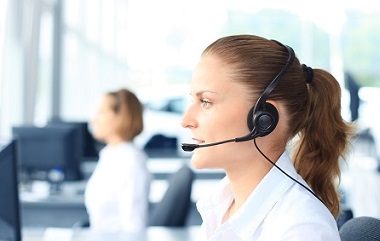 Top-Notch Support
Any tool is as useful as what you can utilize it for. We offer a variety of support packages to keep you productive
In building our software systems, we focused on making our apps easy to learn and rich in functionality
Customer acquisition costs far more than customer retention. TransAcc's advanced analytics software helps you achieve both
Versatility is an important feature of TransAcc's apps. However, our resilient architecture is equally important
Unlike other payment processing companies, TransAcc's software is entirely built in house. As such, we roll out many new features before the rest
Industy-Specific
TransAcc is always open to partnerships. Whether you are a software developer, a fellow ISO, or a financial institution, drop us a call and see what we can achieve together.
Read More